August 2, 2023
·
Electron
Desktop
The best and most successful Electron apps created
A comprehensive list of the best, fastest-growing and most successful Electron.js apps born in the last decade and in the 2000s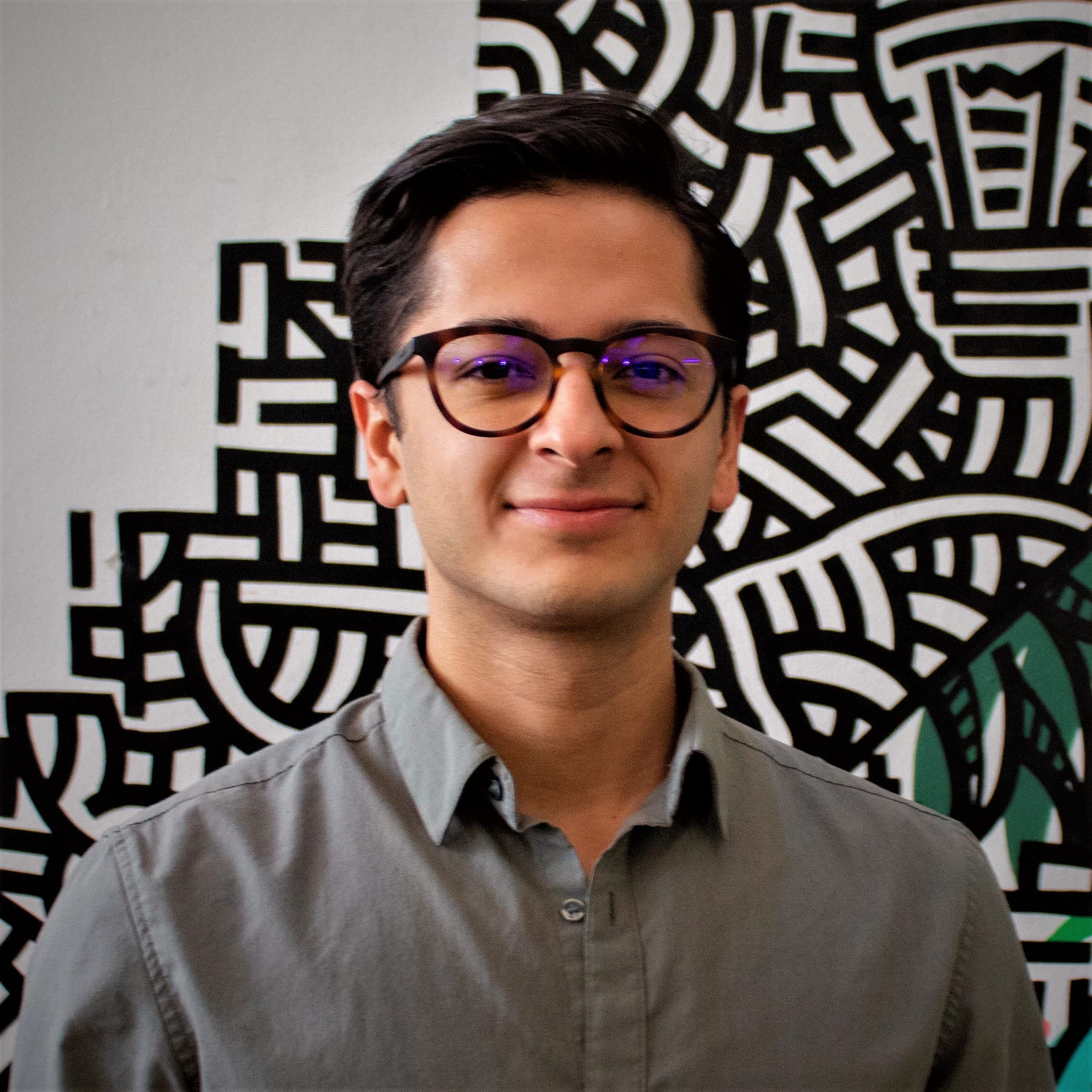 Roger Rea
On the flip side, Electron's utility and flexibility cannot be overstated. It's harnessed by some of the most significant product organizations globally, supporting many of the most well-known apps we use every day. The key reason Electron becomes their go-to choice is its efficiency in decreasing the costs of cross-platform development. With Electron, developers can maintain a single codebase for applications running on different operating systems, saving significant time and resources and providing a consistent product experience across platforms.
Born in the 2010s 👶
Loom started in 2015 and made waves with its instant video messaging. They've got a Chrome extension, web interface, tons of integrations, and they needed everything to work the same across the board. Plus, most Loom users are on desktop. That's why Electron was their pick. While they're not sharing their annual earnings, Loom's last known valuation was $1.5 billion.
Bitwarden, created in 2016, keeps your passwords safe and encrypted. They went with Electron for their desktop app because they were a growing startup that needed a simple way to offer a good desktop experience, with a mixed balance between mobile, web and desktop users using them. They haven't revealed their valuation, but is estimated between $500 millions and $1 billion considering their last $100M fundraising round.
Miro entered the scene in 2011, offering a digital whiteboard that lets teams bring their ideas to life. They chose Electron because, as a visual tool, it was crucial to use web technologies for the best user experience. With an estimated revenue of $150-300M, Miro's last reported valuation was an outstanding $17.5B.
Launched in 2013, Slack is a hub for team collaboration that replaces email inside your company. Slack, as of the last update, had an impressive annual revenue of ~$902 million and not very new news, but was acquired by Salesforce for almost $28B 😳
Signal, launched in 2014, offers a highly secure private messaging experience. They prioritized user privacy and security from the get-go. Though Signal is free and supported by donations and grants, it has seen significant growth in user base, especially in recent years, boasting about 40M monthly active users.
Visual Studio Code, created by Microsoft in 2015, is a free source-code editor. Developers love it for its speed, ease of use, and powerful features. It's designed to be a streamlined code editor with support for development operations like debugging, task running, and version control. It was built using Electron which allows it to run smoothly on any platform (macOS, Linux, Windows).
Launched in 2017, Microsoft Teams is the hub where teamwork happens. It brings chat, meetings, calling, and collaboration with apps into a shared workspace. What's interesting here is that even Microsoft, which you would assume would incline to native, are using Electron for some of its softwares to bring a smooth experience over many operating systems. As of the last update, Microsoft Teams, as a part of Microsoft 365 suite, reported over 250 million monthly active users.
Born in the 2000s 👴
Skype, one of the pioneers in video communication, was established in 2003. It provides video chat and voice call services, along with instant messaging. As a part of Microsoft's portfolio, Skype reportedly has more than 40 million daily active users. Not bad for a 20 year old product!
Github, a software development platform, was launched in 2008. It allows developers to work together, host and review code, manage projects, and build software. Github actually created Electron, so it's no surprise they use it for their desktop application, Github Desktop. With millions of users worldwide, Github was acquired by Microsoft in 2018 for $7.5 billion.
Conclusion
In conclusion — some of the biggest multi-billion professional software companies were built on top of Electron, so yes, you can build a valuable business even with its downsides of being a resource hog. So you should not worry too much about performance, but about making something people really want first.