The 7 Best Tauri UI Libraries
We recommend the best UI libraries for Tauri apps that will give your app a modern and native look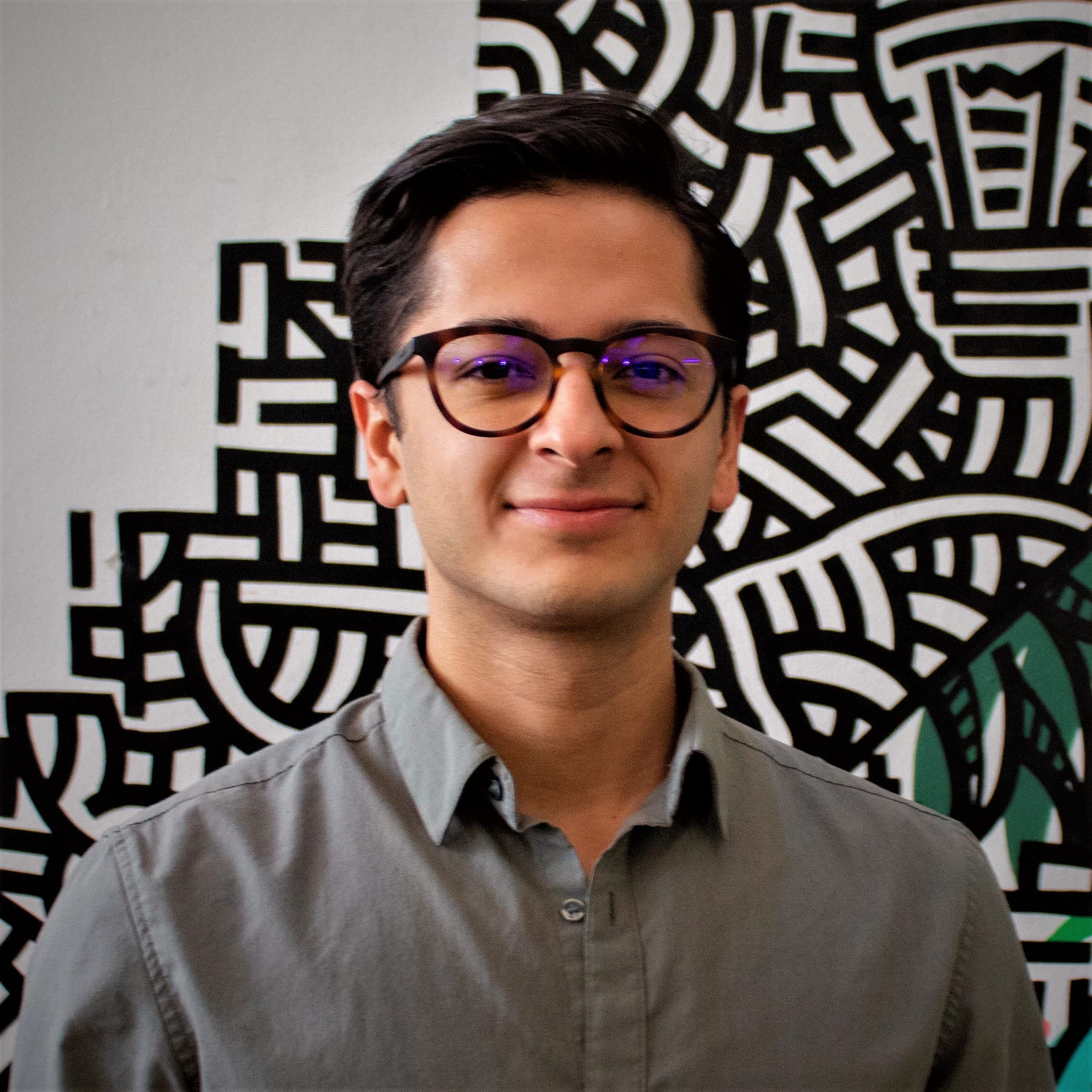 Roger Rea
Chakra UI
Xel distinguishes itself through its utilization of straightforward JS, HTML, and CSS, eliminating the need to incorporate an entire framework solely for the UI library. This feature renders Xel an attractive option if you're developing a relatively uncomplicated desktop application and you're fond of the retro appearance of desktops.
Fluent 2 serves as a suitable option if you're in search of a Tauri UI library to give your application the appearance of being crafted for Windows 11. It maintains remarkable consistency, offers an abundance of components, and ensures accessibility, aligning with the majority of WCAG standards. However, it does present a learning challenge and may not be the optimal selection if your user base is expected to originate from different operating systems.
Finally, we want to give a special shout-out to Tailwind CSS. Even though it's not exactly a UI library, we find Tailwind CSS really helpful in our work. We use it to write CSS faster and as a basic design system. If you're not a big company with a lot of design experience, making a design system from the ground up might not be a good idea. Plus, Tailwindcss often works better than other design systems we've tried.
Further reading