Best Electron App UI Libraries (2023)
We compare the best UI libraries for Electron apps and give a special mention for a CSS UI kit that can be mixed with your existing UI library.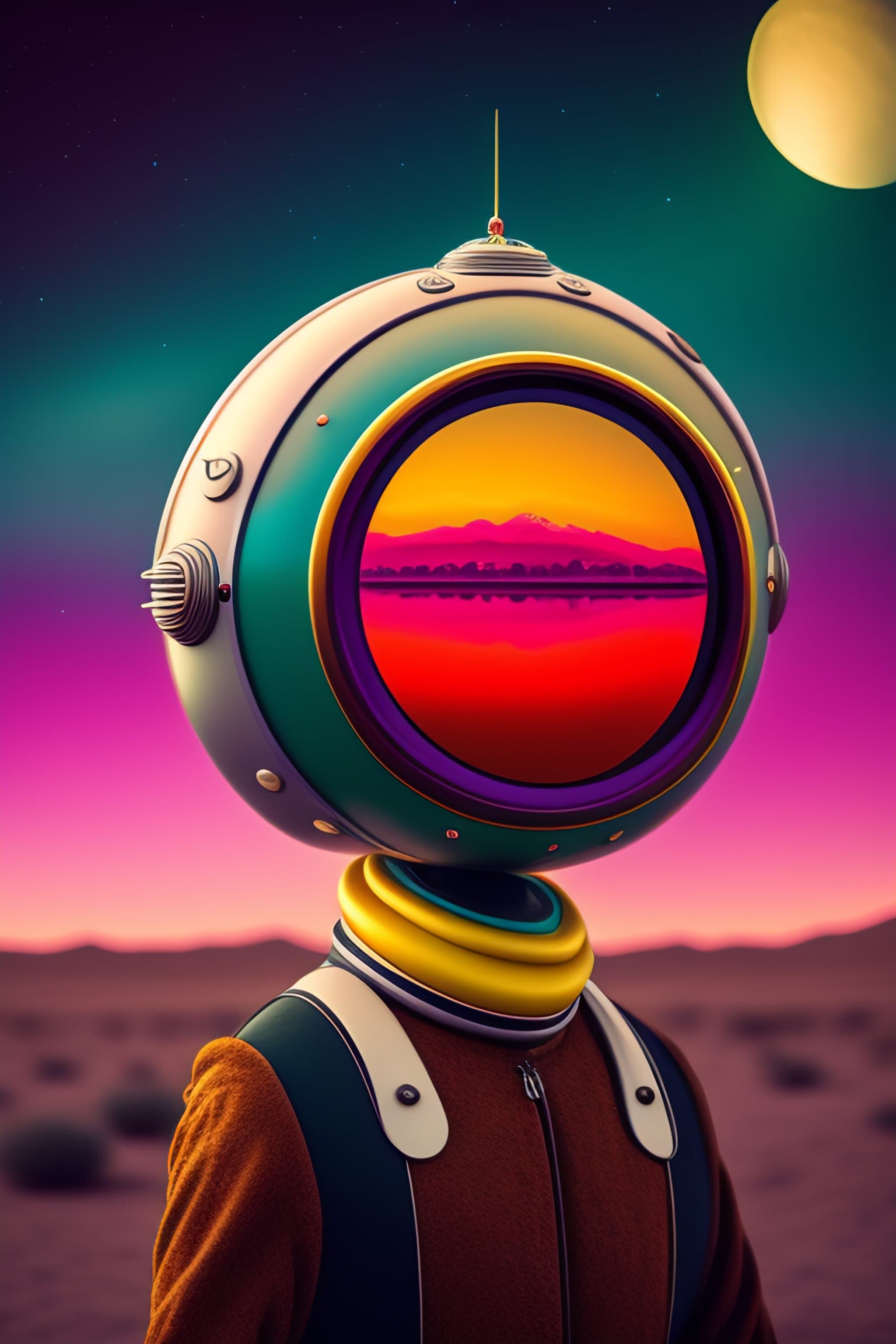 Ramón Echeverría
Fluent 2 is a good choice if you're looking for an Electron UI library to make your Electron app look like it was made for Windows 11. It is very consistent, has a ton of components and takes care of accesibility, meeting most WCAG standards. But it doees come with a learning curve, and might not be the best choice if you're userbase is going to come from other operating systems.
Xel isn't a UI library in the traditional sense; instead, it offers a collection of components for building Electron and web apps that look and feel like traditional desktop apps. Xel stands apart with its use of plain JS, HTML, and CSS, meaning you won't need to bundle a whole framework just for the UI library. This characteristic makes Xel a desirable choice if you're building a relatively simple desktop app and you're feeling nostalgic about how desktop used to look.
Antd (React only)
On the brighter side, if these aren't concerns for you, Antd might just be your perfect choice. Version 5 boasts a modern, aesthetically pleasing default theme, but if it's not to your taste, Antd offers a high level of customization. This adaptability makes Antd an excellent choice if your app requires different themes depending on the user's operating system, all having in common a beautiful modern UI. This is what we use at Astrolytics.
Bonus mention: Tailwind CSS
Lastly, we'd like a bonus mention: Tailwind CSS. Though not a UI library per se, Tailwind CSS has become an indispensable part of our projects. We leverage Tailwind CSS as a faster method of writing CSS for Electron and as a foundational design system. Unless you're a well-established product with a seasoned design team, spending time crafting a design system from scratch might not be the best decision. Moreover, Tailwindcss often outperforms other design systems we've encountered.
Further reading